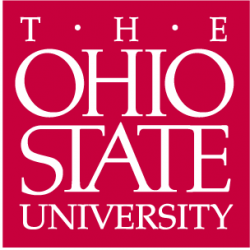 Contact: Caitlin McGurk
The Ohio State University
Billy Ireland Cartoon Library & Museum
1813 N High St.
Columbus OH 43210-1393
614-292-0538
cartoons@osu.edu
FOR IMMEDIATE RELEASE: October 11th, 2018
Upcoming Exhibitions at The Billy Ireland Cartoon Library & Museum
TALES FROM LA VIDA: LATINX COMICS
&
TELL ME A STORY WHERE THE BAD GIRL WINS: THE LIFE AND ART OF BARBARA SHERMUND
November 3, 2018 – March 31, 2019
Latinx comics and magazine cartoonist Barbara Shermund are the subjects of two unique new exhibits opening in November at the Billy Ireland Cartoon Library & Museum.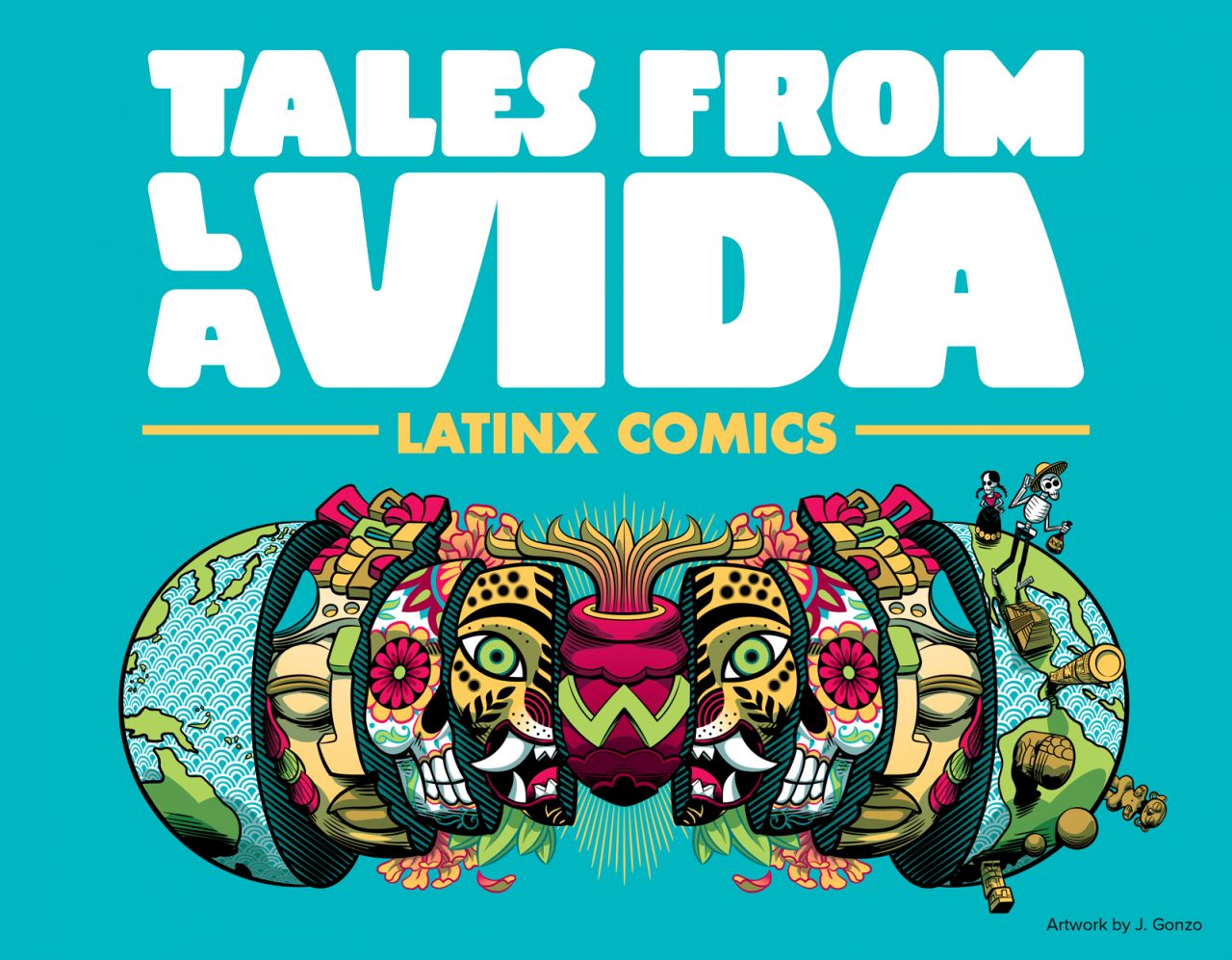 TALES FROM LA VIDA: LATINX COMICS:  The Latinx comics community is growing and diversifying—and rapidly. This exhibition features autobiographical short stories situated within the language, culture, and history that inform Latinx identity and life. The work showcases the huge variety of styles and worldviews of today's Latinx comics creators, including Jaime and Gilbert Hernandez, Roberta Gregory, Kat Fajardo, and more than 30 others. The exhibition is presented in conjunction with the publication of Tales from la Vida: A Latinx Comics Anthology, edited by Dr. Frederick Luis Aldama and published by the Ohio State University Press. In the anthology and in the exhibit, we see how Latinx creators challenge our perceptions, thoughts, and feelings about the ways we differ and share common ground. And, in each story, we see them using imagery and devices that expand on storytelling conventions of Japanese manga, superhero comics, Latin American fotonovelas, digital and fine arts, and much more. In viewing these narratives together, we wake to the extraordinary ways that these unique and idiosyncratic voices give shape to the story of Latinx diversity in the United States.
The term "Latinx" was chosen to be inclusive to all creators, whether they identify as Latino, Latina, or prefer not to be identified as a specific gender. The "x" also marks the wound of a shared colonized legacy of exploitation and oppression. With pen, ink, paper, tablet, and computer, these authors and artists shed light on what it means to be active participants in and transformers of the culture, history, and society of the Americas.
Curated by Dr. Frederick Luis Aldama, Arts & Humanites Distinguished Professor, and Jenny E. Robb, Curator & Associate Professor.
SAVE THE DATE: Opening Reception and Día de los Muertos (Day of the Dead) Celebration! Saturday, November 3, 2018 at the Billy Ireland Cartoon Library & Museum, 3:30-5 p.m. Light refreshments, family activities, and a curator's tour with Dr. Frederick Luis Aldama at 4:30 p.m. Free and open to the public!
TELL ME A STORY WHERE THE BAD GIRL WINS: THE LIFE AND ART OF BARBARA SHERMUND:  Barbara Shermund is an unheralded early master of gag cartooning. Her sharp wit and loose style boldly tapped the zeitgeist of first-wave feminism with vivid characters that were alive and astute. Shermund's women spoke their minds about sex, marriage, and society; smoked cigarettes and drank; and poked fun at everything in an era when it was not common to see young women doing so.
In Liza Donnelly's book Funny Ladies, she writes, "What comes through in many of the cartoons is that Shermund's women did not need men."
Born in San Francisco in 1899, Shermund briefly attended the California School of Fine Arts before relocating to New York City. As one of the first women cartoonists to work for The New Yorker after its launch in 1925, she created nine covers and hundreds of cartoons for the magazine. Shermund later became a mainstay at Esquire, contributed to Life and Collier's, had her syndicated newspaper cartoon Shermund's Sallies published by King Features, and illustrated a variety of books and advertisements. In 1950, Shermund was among the first three women to be accepted as a member of the male-dominated National Cartoonist Society. She lived a private life and traveled extensively. Without ever having a formal studio space, she preferred drawing at the kitchen table, and should an idea strike her in the middle of the night, she slept with a notepad and pencil under her pillow. Through photographs, letters, original art, and books never before displayed, this exhibition uncovers and celebrates the life and career of this outstanding cartoonist.
Curated by Caitlin McGurk, Associate Curator & Assistant Professor.
EXHIBIT CELEBRATION: Reception and program in early 2019 celebrating the history of women cartoonists at The New Yorker. Details forthcoming, join our mailing list at cartoons.osu.edu for more information
About the Billy Ireland Cartoon Library & Museum:  The BICLM is one of The Ohio State University Libraries' special collections. Its primary mission is to develop a comprehensive research collection of materials documenting American printed cartoon art (editorial cartoons, comic strips, comic books, graphic novels, sports cartoons, and magazine cartoons) and to provide access to the collections.  The BICLM recently moved into its newly-renovated 30,000 sq. ft. facility that includes a museum with three exhibition galleries, a reading room for researchers and a state-of-the-art collections storage space.   The library reading room is open Monday-Friday 9 a.m. to 5 p.m. and Sunday 1 – 5 p.m. The museum is open Tuesday-Sunday from 1 – 5 p.m.  See http://cartoons.osu.edu/ for further information.