In the 1960s, Bill Blackbeard discovered that libraries around the world were discarding their bound volumes of newspapers and replacing them with microfilmed versions. Realizing the limitations of black and white microfilm for preserving our comic strip heritage, Blackbeard founded a non-profit called the San Francisco Academy of Comic Art to collect discarded newspapers from libraries around the country to save the comics they contained.
Over more than 30 years, Blackbeard amassed a collection estimated to contain more than 2.5 million comic strip clippings and pages. In 1997, he lost the lease on the home in San Francisco where he was storing the collection. The Billy Ireland Cartoon Library & Museum worked with Blackbeard to save the materials, which meant transporting them across the country to Columbus, Ohio. It took six semi-trucks, and the collection weighed 75 tons.
By collecting and caring for ephemeral items that libraries, museums, and universities long thought were not worth saving, individuals like Blackbeard have made a critical contribution to the preservation of popular culture materials. Blackbeard's obsession resulted in a remarkable contribution to the scholarly community and helped make possible the preservation and documentation of a rich and colorful part of America's literary and artistic heritage.
For more information, see "Bill Blackbeard: The Collector Who Rescued the Comics."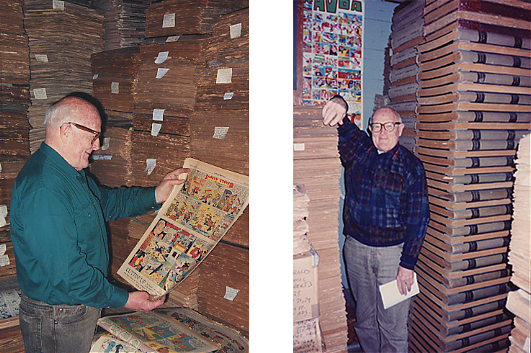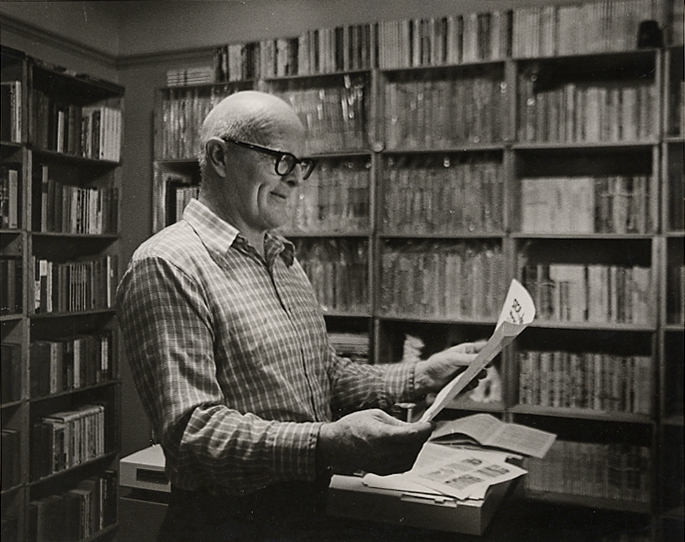 Photos of Bill Blackbeard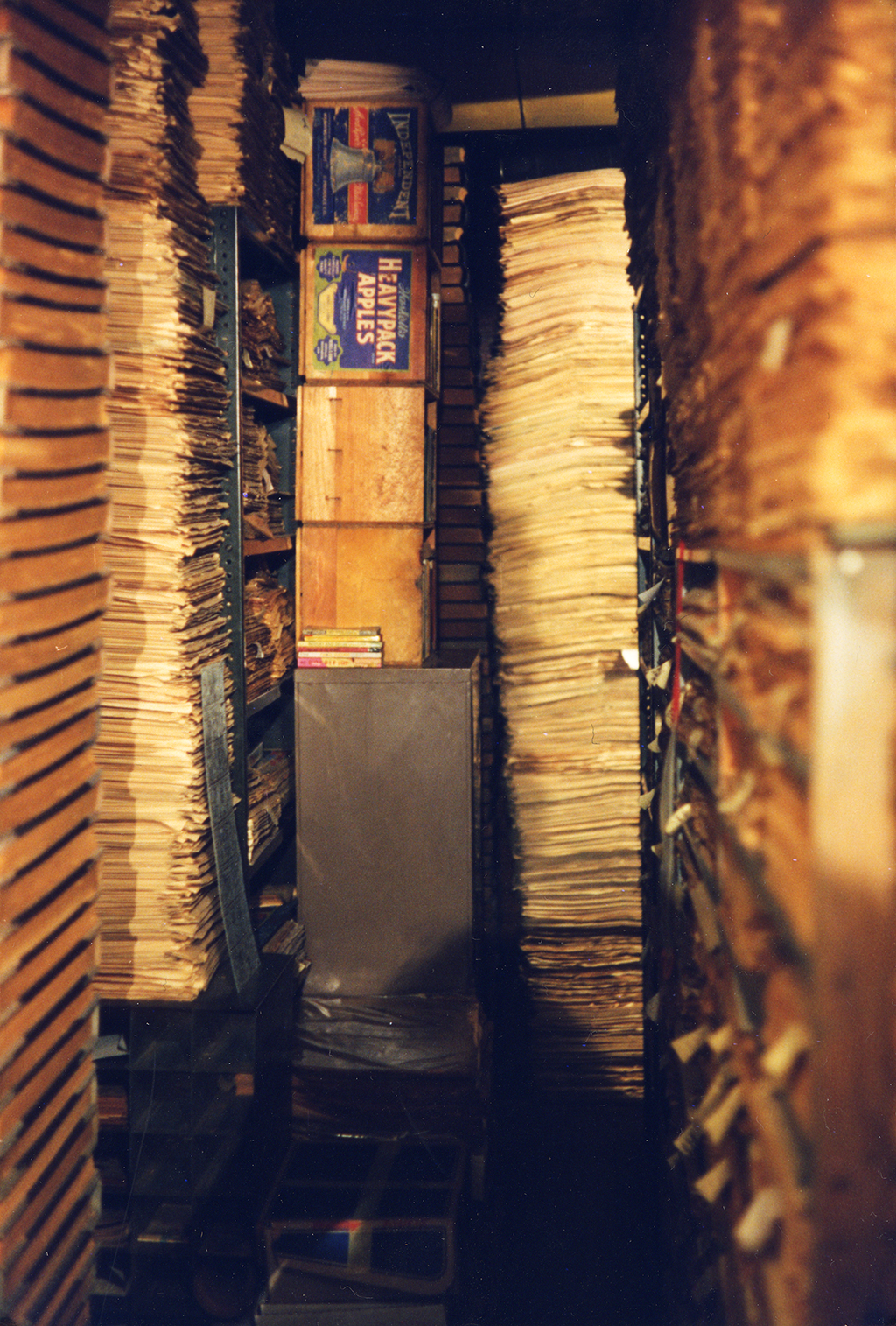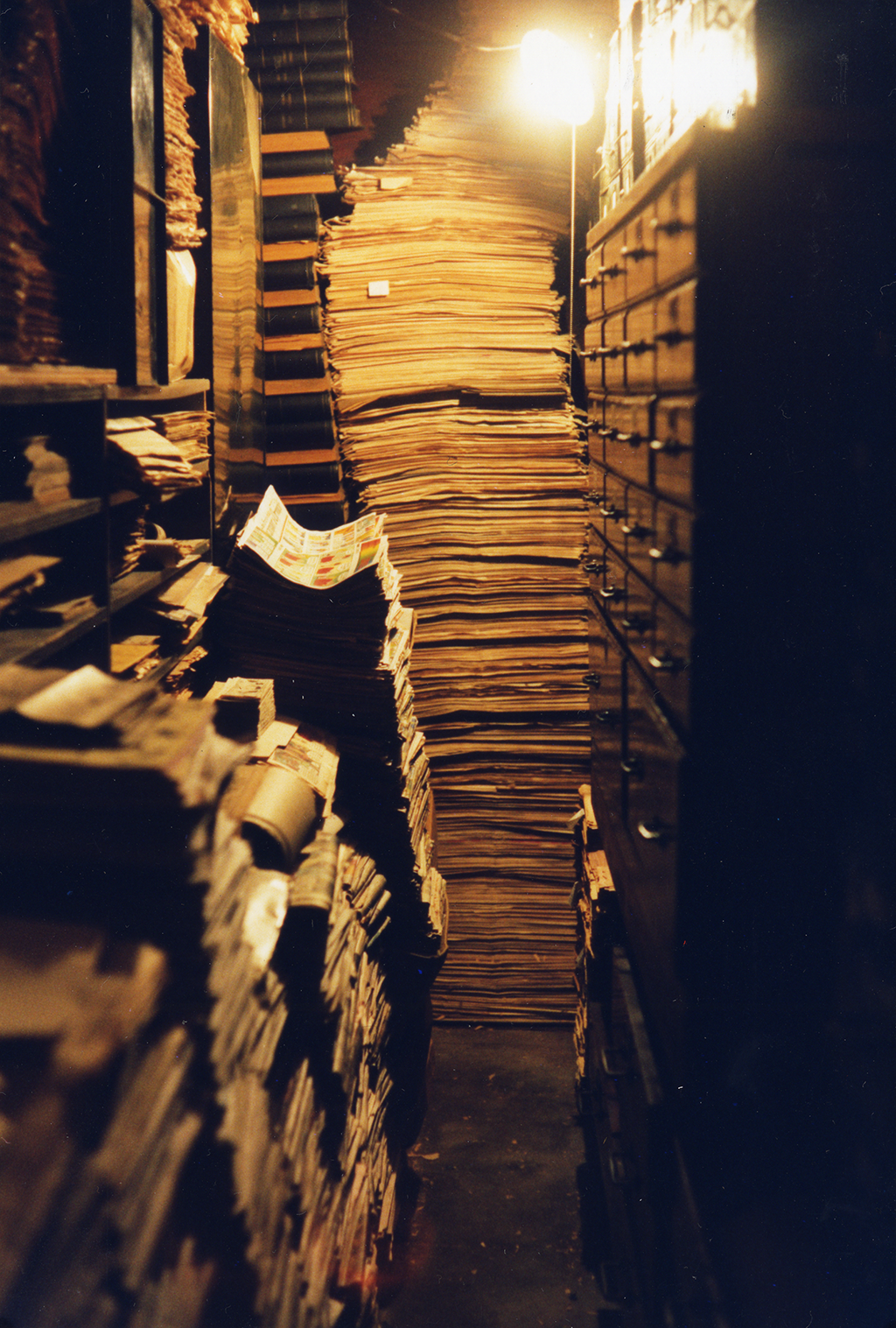 Photos of the San Francisco Academy of Comic Art by R.C. Harvey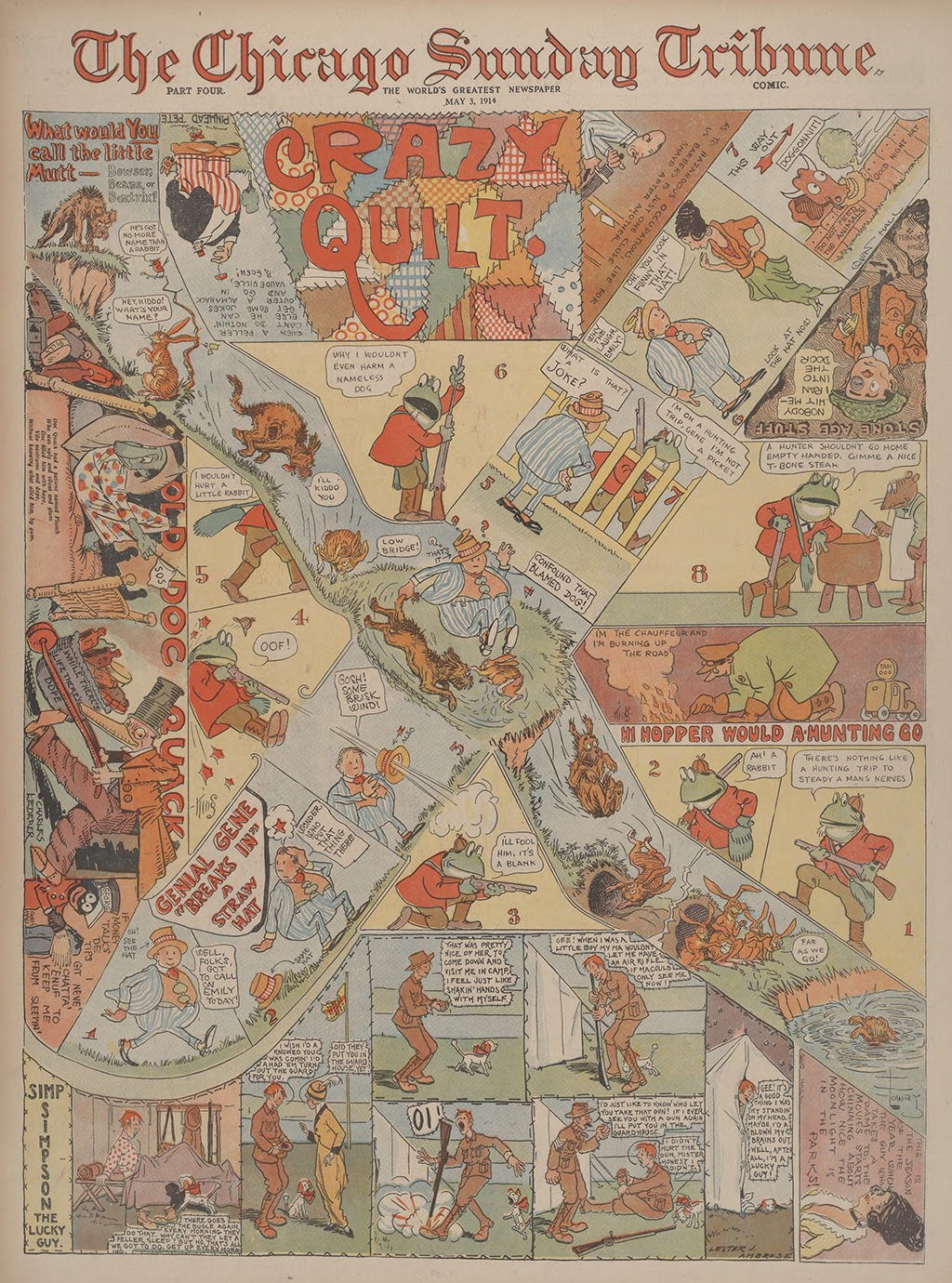 Lester J. Ambrose, Dean Cornell, Quin Hall, Frank King,
Charles Lederer, and Everett Lowry
Crazy Quilt
11 January 1917
The Chicago Tribune
San Francisco Academy of Comic Art Collection