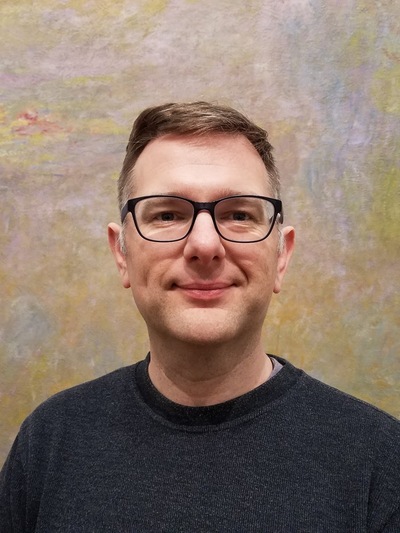 Submitted by Sabrina Blocker:
Russell Schelby has resigned his position from the Applications Development & Operations team. His last day will be February 1.
Russell joined the University Libraries in 2007 and has enjoyed working on and implementing various projects through the years, including Discover, Special Collections Registry, Digital Collections and the infamous "Green website" (screenshot below).
Russell will soon be leading the Authorities development team in the Data Services division of OCLC. There, he hopes to contribute his experience from University Libraries in team leadership, agile software development and a wide but shallow knowledge of academic libraries.
We wish Russell all the best in his new role at OCLC and thank him for his numerous contributions over the years!