Voices in Humanism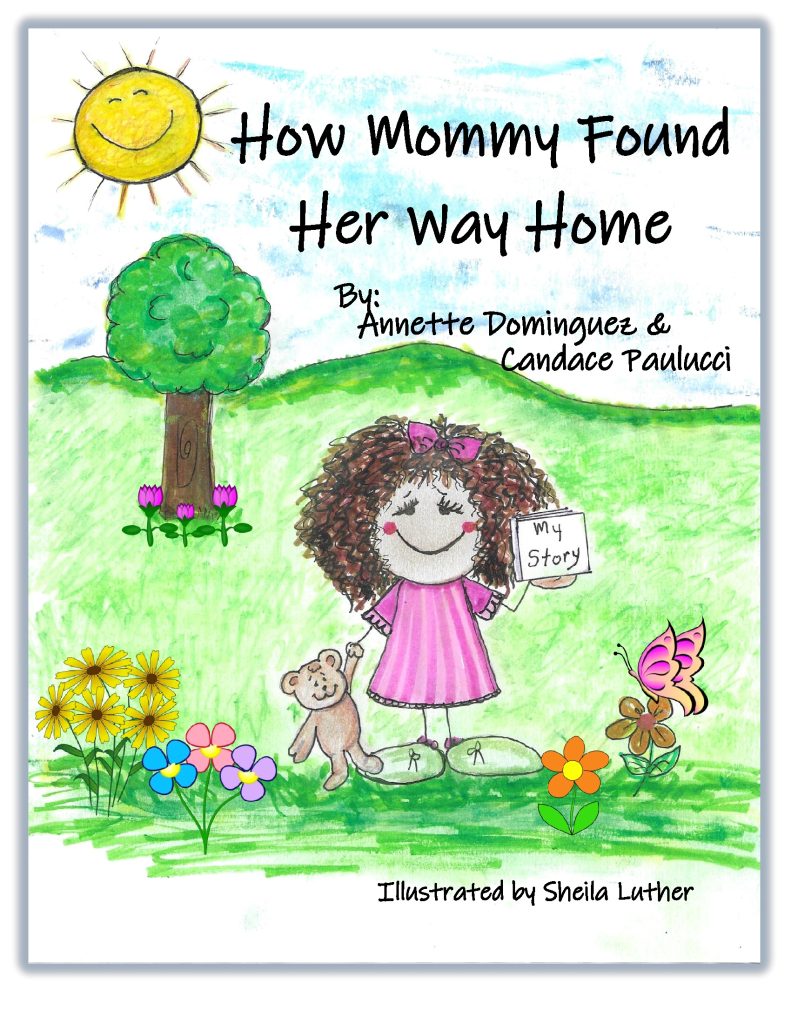 How Mommy Found Her Way Home
How Mommy Found Her Way Home is a touching and poignant story told by a young girl about the tragedy and hope she feels because her mother is in prison. The words of authors Annette Dominguez and Candace Paulucci and the artistry of Sheila Luther bring this story to all of us with compassion and hope for tomorrow. Lily's life is a composite of the children of incarcerated mothers we worked with for more than 30 years, says Ms. Dominguez.
This book was featured in a recent Book Club as part of the "House Call" program that brings together the Ohio Reformatory for Women community and medical students from The Ohio State University College of Medicine's Physicians for Human Rights group. Pat Wynn Brown, writer and performer, collaborated with Warden Teri Baldauf and medical student, Sheila Okere, to create this unique program.
Annette Dominguez, Author
Candace Paulucci, Author
Sheila Luther, Illustrator
seednhope.com