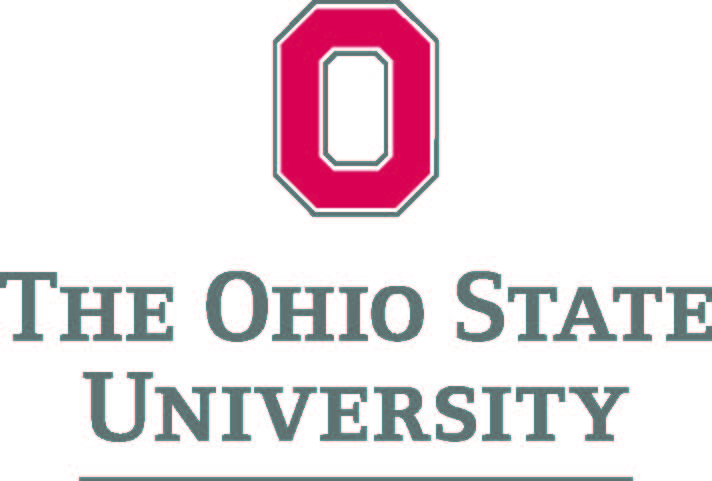 Contact: Caitlin McGurk
The Ohio State University
Billy Ireland Cartoon Library & Museum
1813 N High St.
Columbus OH 43210-1393
614-292-0538
cartoons@osu.edu
FOR IMMEDIATE RELEASE: October 15, 2021
Upcoming Exhibition at The Billy Ireland Cartoon Library & Museum
Power Lines: Comics and the Environment
&
Dark Laughter Revisited:
The Life and Times of Ollie Harrington
November 13, 2021 – May 8, 2022
Environmental awareness and the political cartoons of Oliver Harrington are the subjects of two unique exhibits opening in November at the Billy Ireland Cartoon Library & Museum.
Power Lines: Comics and the Environment: This exhibit surveys over 100 years of comics that depict both the pleasures and dangers of human interaction with the environment. We survive and thrive thanks to the earth's many resources, but we can also cause our planet irreparable harm. From fears about pollution, to the celebration of parks and preserves, to anger at the failures of the Environmental Protection Agency, to recognition of the ways environmental destruction and global warming disproportionately affect people of color: comics have captured it all. Types of work included in this exhibit include political cartoons, underground comix, superhero comic books, newspaper comics, and more. Artists featured include Peter Kuper, Richard Thompson, Eleanor Davis, Bill Watterson, and more. Curated by Jared Gardner and Elizabeth Hewitt.
Dark Laughter Revisited: The Life and Times of Ollie Harrington: Throughout his career, Oliver "Ollie" Harrington used his voice and artistic talents as a cartoonist to attack racial, economic and social injustice with razor-sharp wit and insight. Speaking from the perspective of a cartoonist of color, his commentary chronicled many of the events and issues that defined the 20th century from racism and segregation, to war and poverty. Harrington's life and career intersected with the Harlem Renaissance, World War II, the Civil Rights movement, the post-war Black émigré community in Paris and communist East Germany.
Starting in the 1930s, Harrington's work was widely published in the Black Press including the Pittsburgh Courier, the Chicago Defender and the People's Voice. His long-running series Dark Laughter (later known as Bootsie) cast a satirical, yet affectionate, gaze on Black America through the adventures of an observant African-American "everyman." During World War II, Harrington served as a war correspondent and later worked briefly as the NAACP public relations director. He emigrated from the United States to Paris in 1952 and ultimately to Berlin in 1961 in response to concerns about FBI surveillance due to his outspoken criticism of the U.S. government. Later in his career, he also published trenchant editorial cartoons in the Communist U.S. newspaper Daily World and East German magazines such as the satirical weekly Eulenspiegel. Harrington was an unapologetic activist and critic of racism and capitalism whose powerful cartoons remain relevant and speak to problems that are still unresolved today.
This retrospective exhibition is curated by Dr. Kay Clopton and Jenny Robb and it features numerous original Harrington cartoons on loan from the private collection of Dr. and Mrs. Walter O. Evans. Walter and Linda Evans are active philanthropists and collectors of African American art and literature. The exhibit also includes artworks and archival materials from the Billy Ireland Cartoon Library & Museum's Oliver Harrington Collection.
—
About the Billy Ireland Cartoon Library & Museum: The Billy Ireland Cartoon Library & Museum (BICLM), part of The Ohio State University Libraries, houses the world's largest collection of materials related to cartoons and comics, including original art, books, magazines, journals, comic books, archival materials and newspaper comic strip pages and clippings. BICLM is located in Sullivant Hall at The Ohio State University, 1813 N. High Street, Columbus, OH 43210. Explore the collection online at cartoons.osu.edu.