The Low-Down on Mo:
A Conversation with Mo Willems and Hilary Price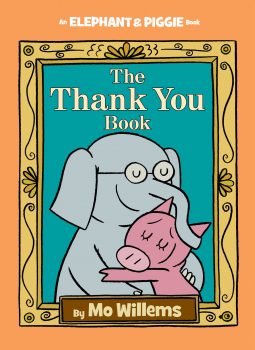 Friday, August 19th 2016
7pm
FREE
Wexner Center for the Arts – MERSHON AUDITORIUM
The Ohio State University Billy Ireland Cartoon Library & Museum is thrilled to co-host award-winning author and illustrator MO WILLEMS in conversation with HILARY PRICE, the creator behind Rhymes With Orange.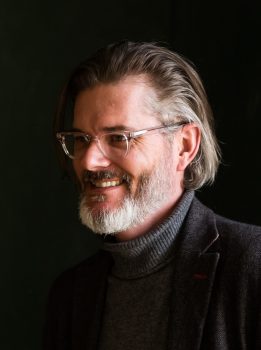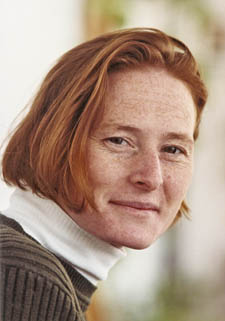 Mo Willems is a New York Times best-selling author and illustrator, and has been awarded three Caldecott Honors for his books Don't Let the Pigeon Drive the Bus!, Knuffle Bunny: A Cautionary Tale, and Knuffle Bunny Too: A Case of Mistaken Identity.  This year, Mo celebrates the 25th and final book in his long-running Elephant and Piggie series, which has twice won the Theodor Seuss Geisel Medal.
Joining Mo in conversation will be Hilary B. Price, the creator behind the internationally syndicated comic strip Rhymes With Orange. Price has been awarded the "Best Newspaper Panel" four times by the National Cartoonists Society, and her work has appeared in Parade Magazine, The Funny Times, People and Glamour.
This free event will be held in the Wexner Center for the Arts MERSHON AUDITORIUM. A book signing with Mo and Hilary will take place immediately after the event in the lobby.
The Wexner Center is located at 1871 North High Street at the corner of 15th Avenue on the campus of The Ohio State University. Get directions here.
Contact mcgurk.17@osu.edu for more information.
This event was made possible with help from our co-sponsors at the Wexner Center for the Arts.