Head, Geology Library; Map Room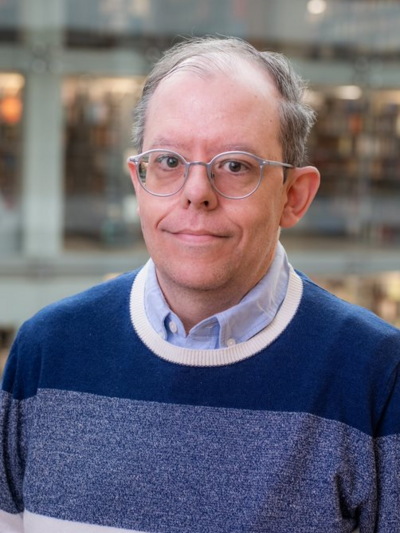 Research and Education
155 S Oval Mall Columbus OH 43210-1308
614-688-0053
dotson.77@osu.edu
dotson.77@osu.edu
Download vCard
I can help....
Faculty, students, and staff with your research:
Where/How to search for science journal articles, books, videos, data, and more..
Finding known items you can't locate.
Where to publish your research.
The impact of your research and how it is getting used by others.
Citing, copyright, data, and more.
See my subject and course guides for starting points.
Faculty, instructors, and TAs with:
Finding affordable course materials, such as ebooks, streaming videos, journal articles, open educational resources, and more.
Class visits on How to search for, evaluate, and use science information resources.
Developing assignments and activities related to searching for, evaluating, using, and citing information resources.
See my course guides for examples of items you might use in courses.
---
Consultation and Support Areas
Civil, Environmental and Geodetic Engineering
Computer Science & Engineering
Earth Sciences (includes Geodetic Science)
Geography (includes Atmospheric Science)
Geology
Mathematics
Statistics
Geodetic Science and Engineering
Atmospheric Science
Environmental Engineering
Theses and Dissertations
---
Recommended Resources
---
Background
Mathematics
Library & Information Science
---
Professional Info Links
---
Committees and Service
Faculty Advisory Council
Teaching and Learning Committee
---